About Us
An International Model For All Cities Looking To Bring Renewal To Their Communities
Who we are:
Community Renewal International is a faith-based, non-profit organization that brings together caring partners to restore the foundation of safe and caring communities. Founded in 1994, after more than a decade of planning, CRI is today an international model for all cities looking to bring renewal to their communities. Simply put, Community Renewal brings together caring partners to make our world a home where every single child is safe and loved.
What we do:
Community Renewal restores hope, rebuilds caring communities and renews the spirit of cooperation in every segment of the community.
How we do it:
Community Renewal focuses on three primary strategies:
The Renewal Team works citywide to unite individuals, faith groups, businesses, civic groups and others as caring partners building a stronger city.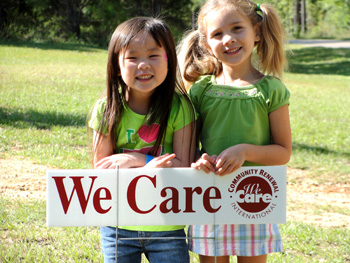 Haven House volunteers unite neighbors on the block where they live turning neighborhoods into safe havens of friendship and support.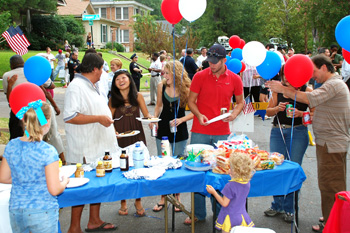 These are homes built in vulnerable neighborhoods and lived in by CRI staff that help transform these neighborhoods into places of safety and hope.