Stories of Renewal
When just one person cares, a lot can happen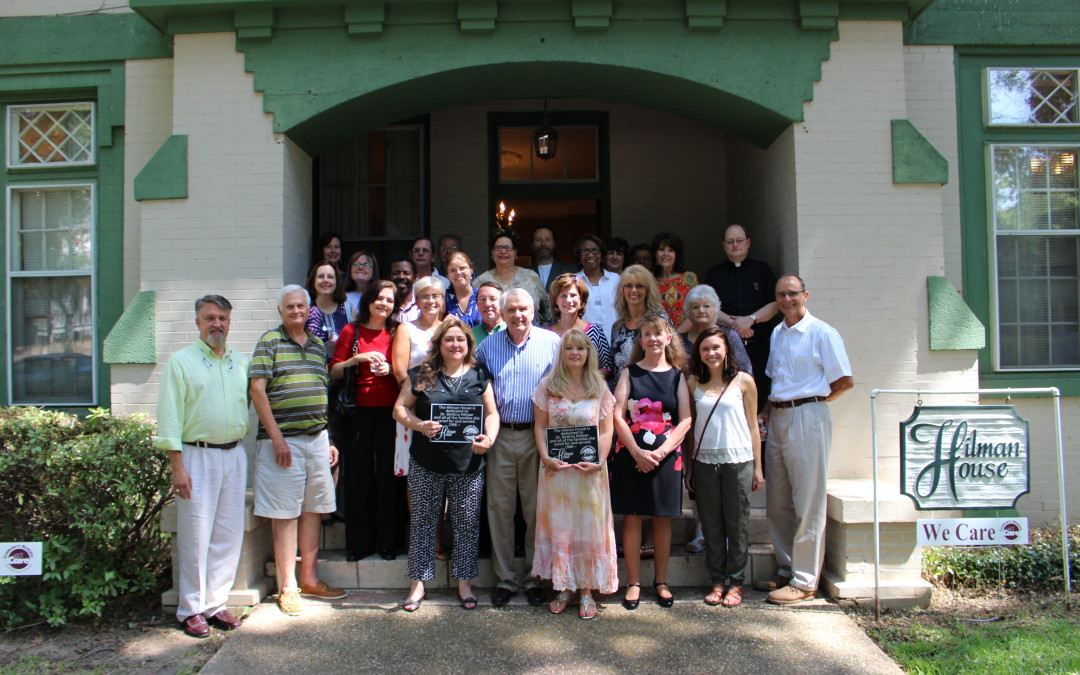 On Saturday, July 25, the Hilman House, along with surrounding grounds was donated to Community Renewal International during an official ceremony. The Hilman House was named in honor of Dr. Bettina Hilman, Shreveport Cystic Fibrosis specialist.
read more
Throughout the week of May 11, 2015, Community Renewal International (CRI) and its Center for Community Renewal (CCR) were joined by Valentin Miafo-Dionfack, Director of International Relations for CRI and Jean Nkengsa, coordinator of Africa Community Renewal (ACR), based in Cameroon, for the signing of a Multi-Party Memorandum of Understanding with area higher education Chancellors and Presidents.
read more
On October 30, former President Jimmy Carter visited the Shreveport-Bossier area in honor of Community Renewal's 20th anniversary.
read more
To say that the first South Shreveport Cares event was a success would be an understatement. The event raised $31,000 for the Cedar Grove Friendship Houses.
read more
Kelita Green has almost grown up in a Community Renewal Friendship House, having been involved for more than half of her young life. The impact, she says, has been life-changing.
read more