Women of Community Renewal
Connecting Women, Changing Communities
Together we believe we can make a positive difference in the place where we live, work and play. Our desire is to bring together women from all walks of life, create a sense of belonging and support the mission of Community Renewal. We believe we can do more together than alone.  
Our slogan is Connecting Women, Changing Communities.
Members of the WCR:
Organize and oversee the annual Croquet Classic, CRI's annual spring fund raising event
Work as a committee to sell tickets and provide volunteers for the House for Hope home raffle campaign
Serve as hostesses at various events held at the Friendship Houses, banquets, tours, special meetings and other type events
Rally for support and bring together new members at the Annual Valentine Banquet
Donate $25 annually to be a member and support the mission of CRI
Click here to contact Lynn Bryan for more information.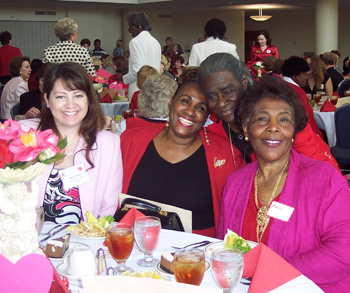 Become A Member
Please select $25 for an annual membership (or $250 for a lifetime membership) and note that your donation is for Women of Community Renewal Membership. Thank you!
Join Women Of Community Renewal »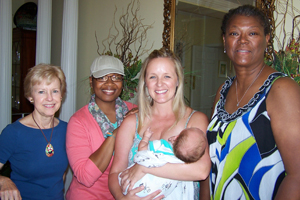 Presidents
1999-2001       Claudia Oliver
2001-2003       Anne Wilson
2003-2005       Minnett Thornton
2005-2007       Susan Rice McCain
2007-2009       Judy Chidlow
2009-2010       Sandy Lowrey
2010-2011       Kathy Charley
2011-2012       Bonnie Dubin
2012-2013       Susie Tingle
2014-2015       Dr. Nashawna Joseph
2015-2016       Amanda McGarrity